Now more than ever, we need your support! Become a Supporting Subscriber today.
Mervyn Haisman Dies at 82.
---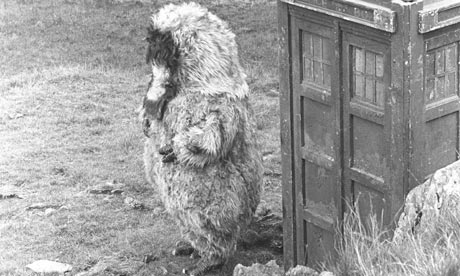 Mervyn Haisman, has died of heart failure aged 82. He with co-creator, Henry Lincoln, was responsible for the creation of the Yeti and the Quarks in the Patrick Troughton stories, The Abominable Snowmen and The Web of Fear in Season 5. Plus The Dominators in Season 6. He also worked on Doctor Findlay's casebook, The Onedin LIne as well as Howards way, all for the BBC. He was also responsible for scripting Hammer Horror's, The Curse of the Crimson Altar.