Now more than ever, we need your support! Become a Supporting Subscriber today.
Happy 81st Birthday, Bernard Cribbins
---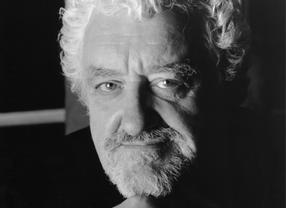 The Gallifreyan Embassy and Doctor Who: Podshock wish Bernard Cribbins a happy, healthy, and wonderful birthday today. He turns 81 years old. We are delighted to have him still involved with Doctor Who today after first appearing in the 1966 Peter Cushing film, Daleks - Invasion Earth: 2150 A.D. playing Tom Campbell. We finally see him in the TARDIS once again in the recent Doctor Who specials with David Tennant, The End of Time as the character Wilfred Mott (or just Wilf for short).
Bernard Cribbins was recently awarded with an EA British Academy Children's Award. See the video interview with him about it here: BAFTA Video: Special Award for Bernard Cribbins