Now more than ever, we need your support! Become a Supporting Subscriber today.
BAFTA Video: Special Award for Bernard Cribbins (David Tennant intros)
---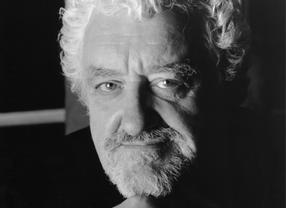 This year's EA British Academy Children's Awards honours Bernard Cribbins. Many will know him for his reoccurring role of Wilf, Donna's granddad currently in Doctor Who (and is set to return for the upcoming specials The End of Time), though his association with Doctor Who goes back to the 1966 feature film, Daleks: Invasion of Earth 2150 AD with Peter Cushing, he can also be heard in a radio version with Paul McGann, and was in the running to succeed Jon Pertwee as the Doctor.
David Tennant is included in the introduction of this video interview with Bernard Cribbins by Anwar Brett where he talks about his work including Doctor Who.
For more information see: Special Award: Bernard Cribbins - BAFTA